Import Clearance Services in Ahmedabad
» Import Clearance Services in Ahmedabad
Deals in Air Freight Services, container handling services, LOCAL REGISTRATION AUTHORITY, export clearance services, Sea Freight Services, Cargo Services, Import Clearance Services, ONLINE APPLICATION, SALES - PURCHASE, liaison agents, digital signature certificates, Import Export Consultants...
: Address
3, Janpath Bldg., 1st Floor, Nehru Bridge, Ashram Road, Ahmedabad,

Gujarat

India

Deals in Steel Transport Service, container transport service, Trailer Rentals, Sea Freight Forwarding, Transportation and Logistics, Custom House Agents, Over Dimensional Consignment Services, Import Clearance Services, over dimensional cargo, Trailer Transport services, Export Containers Stuffing...
: Address
Infinity Tower, Block - A, Office # 403,rnNr. Hotel Ramada, Opp. Safal Profitaire,rnCorporate road, Prahladnagar,rnAhmedabad - 380015, Gujarat, INDIA.

India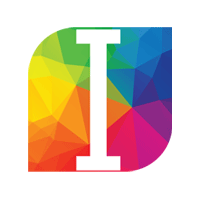 Deals in Import-Export Enterpreneur, Focused Group Training, import clearance services, Exclusive Personal Training, Import export Training
: Business Type
Manufacturer / Exporters / Wholesale Suppliers
: Address
2B, 2nd Floor, B.D.Patel House, rnBehind Sardar Patel Colony, Naranpura, Ahmedabad, Gujarat 380014

India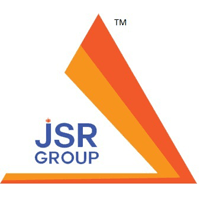 Deals in Logistic Services, Goods Transportation, Ocean Freight Forwarding, Air Freight Forwarding, Door To Door Services, Warehouse Management, Cargo Handling Services, import clearance services, custom clearing agent, Clearing Agent, Custom House Agent, Project Cargo Handling, Cargo Insurance, Custom Clearance, Forwarding Agent...
: Business Type
Exporters / Wholesale Suppliers
: Address
11-A Space House, Opp-Cross World Book Shop, Nr. Mithankhali Six Road, Navrangpura, Ahmedabad,

Gujarat

India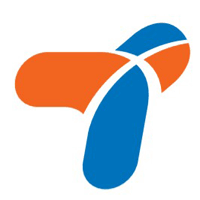 Deals in export clearance services, Import Clearance Services, Trading, international trade
: Business Type
Manufacturer / Exporters / Wholesale Suppliers
: Address
A-906/907, Titanium City Center, Anand Nagar Road, Satellite, Ahmedabad - 380015, Gujarat, INDIA

India
Deals in Air Cargo Services, Sea Cargo Services, export freight forwarding, freight forwder, Import Clearance Services
: Business Type
Manufacturer / Exporters / Wholesale Suppliers
: Address
B-336, sumal business park,sufal-7, soni ni chal ,rakhiyal, Ahmadabad, Ahmedabad,

Gujarat

India