Billing Software in Chennai
»

Chennai

» Billing Software in Chennai
Deals in Laptop Services, laser printer service, monitor repairing services, billing software, Data Recovery Services, Motherboard Repairing Service, Computer Services
: Business Type
Manufacturer / Exporters / Wholesale Suppliers
: Address
No 163, Mohanram Nagar, Mugappair Chennai - 600037,

Tamil Nadu

India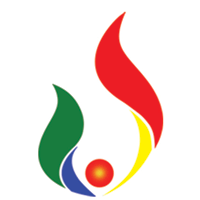 Deals in
: Business Type
Manufacturer / Exporters / Wholesale Suppliers
: Address
New No 18 Old No 29, 1st Floor, Veeraswamy Street, Egmore, Chennai - 600008, Near Egmore Police Station,

Tamil Nadu

India
Deals in Billing Software, Software Solution, Logo Designing, flash presentation, Web Hosting, Website Designing, Website Designing Services, Web Development, Brochure design
: Business Type
Wholesale Suppliers
: Address
No:35, Sathanipet 2nd St, Maduvinkarai, Chennai - 32,

Tamil Nadu

India
Deals in
: Business Type
Wholesale Suppliers
: Address
Shop No.4, New No.2, Rotler Street, Choolai, Chennai,

Tamil Nadu

India
Deals in
: Business Type
Exporters / Wholesale Suppliers
: Address
1/10, Gopalakrishna Street, T. Nagar, Chennai-600017,

Tamil Nadu

India
Deals in
: Business Type
Manufacturer / Exporters / Wholesale Suppliers
: Address
10/39, Sivan Kovil Street, Koyambedu, Chennai,

Tamil Nadu

India
Deals in offline billing software, Software Services
: Business Type
Manufacturer / Exporters / Wholesale Suppliers
: Address
No: 11A, Narayana Complex, Sarathy Nagar, Velachery. Chennai : 600 042.,

Tamil Nadu

India
Deals in
: Business Type
Manufacturer / Wholesale Suppliers
: Address
No.2/145, Perumal Koil Street, Iyyappanthangal, Chennai,

Tamil Nadu

India
Deals in Apparel Billing Software Solution, Retail POS, Warehouse Management Software Solutions, warehouse management system, Departmental Billing Software Developer, Office Automation Solutions Software, billing software with mobile sales app, Kitchen Vessels Billing Software, Stock Management System, Point of Sale Software Developer...
: Business Type
Manufacturer / Exporters / Wholesale Suppliers
: Address
No. 110/1, 2nd Floor, Above S. B. I. Bank, Nungambakkam High Road Nungambakkam, Chennai,

Tamil Nadu

India
Deals in Online Rejection Reports Medical Billing Software, claims processing
: Address
Flat No. 1, Old No. 56, New No. 6, 2nd Main Road, Ganga Nagar, Kodambakkam, Chennai,

Tamil Nadu

India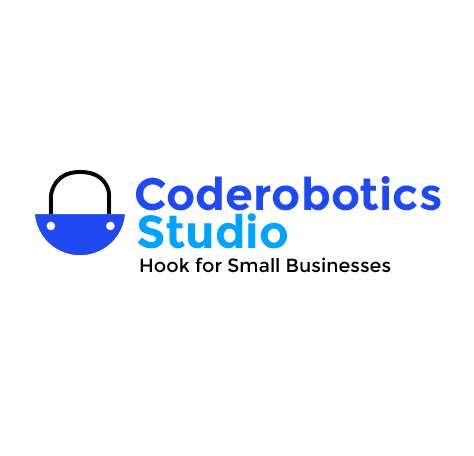 Deals in company management, garments management software, Intrepid ERP Software, HRMS and Payroll system is availale with full source code, School, Tuition Management System Software, Training Management Software, College Erp Available with Full Source Code, Intrepid CRM Software, Intrepid Payroll Software, Accounting Services...
: Business Type
Manufacturer / Exporters / Wholesale Suppliers
: Address
Adambakkam, Chennai,

Tamil Nadu

India