payroll administration services in Chennai
»

Chennai

» payroll administration services in Chennai
Deals in Company Registration Services, Payroll Management Services, payroll administration services, payroll processing services, Corporate Services
: Address
Plot 29/28, TVS Nagar, 3RD Street, Padi, Chennai,

Tamil Nadu

India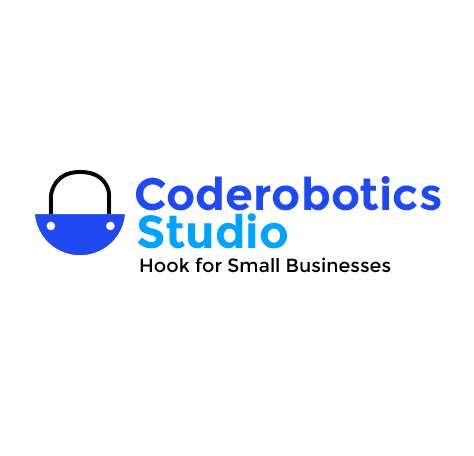 Deals in Training Management Software, payroll, Intrepid CRM Software, company management, Intrepid Payroll Software, Tuition Management System Software, Accounting Services, College Erp Available with Full Source Code, HRMS and Payroll system is availale with full source code, Intrepid ERP Software, School...
: Business Type
Manufacturer / Exporters / Wholesale Suppliers
: Address
Adambakkam, Chennai,

Tamil Nadu

India
Deals in administration service, fixed assets management, back office maintenance services, payroll processing services
: Address
A1-3rd Floor, Pars\\\'n Paradise Complex No. 109. G.N. Chetty Road, T. Nagar, Chennai,

Tamil Nadu

India
Deals in Website Hosting Service, programming software, Website Designing, Logo Designing Service, e commerce application service, website administration services
: Address
2, Vivekanandar Street,Srinivasa Nagar,New Perungalathur, Chennai,

Tamil Nadu

India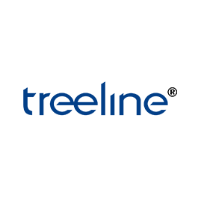 Deals in Outsourced CFO Services, Mobile Application Development, BPO Services, Website Designing, Knowledge Process Management, Virtual CFO Services, Fund Administration Service, Information Technology Auditing, Web Application Development, facebook app development services
: Address
# 12, CAVIN VILLE, I FLOOR, CENOTAPH ROAD, TEYNAMPET, Chennai,

Tamil Nadu

India
Deals in Accounting Services, Consultancy Services, Accounting Services, Payroll Processing Services, Payroll Software, Financial Services, calculation, Financial Services, Payroll Services, information technology services, Business Support Services, Auditing Services, Hr Services, secretarial services...
: Address
Module-213 Nsic-stp, No:b-24 Guindy Industrial Estate, Ekkaduthangal, Chennai,

Tamil Nadu

India
Deals in Income Tax Services, Vat Registration Services, Accounting Support Services, Payroll Services, Manpower Services, Shop Act Registration Services, Service Tax, HP.F Registration Services, Taxation Services, Finance Services, E.S.I Registration, excise registration services, sales tax services...
: Address
Tambaram Chennai,

Tamil Nadu

India
Deals in Customer Relationship Management Services, inventory management services, Finance and Accounting Services, Quality Management Services, Commercial Airlines, Supply Chain Management Services, Project Management Services, payroll services, Discrete Production Services, Sales and Distribution Services...
: Business Type
Manufacturer / Wholesale Suppliers
: Address
Taramani, Chennai,

Tamil Nadu

India
Deals in accountancy services, Payroll Services, Erp Services
: Business Type
Wholesale Suppliers
: Address
New No.9, Old No.4, Velayudha Raja Street, Mandaveli, Chennai,

Tamil Nadu

India
Deals in secretarial services, Payroll Services, IT Return Services, financial accounting services
: Address
23 Kuppiah Street Mambalam, Chennai,

Tamil Nadu

India

Deals in Data Entry Services, Data Capturing Services, medical insurance services, Insurance Services, billing services, Payroll Processing, Accounting Services, Documentation Services
: Address
No 11, Gandhi Main Road,Rnkeelkattalai,Rnchennai-600117,

Tamil Nadu

India
Deals in Payroll Academy Services, office services, Business Support Services, Fixed Asset Management Services, Gratuity Management Services, Benefit Adminstration Services, Employee Stock Option Service, payroll processing services
: Address
A1-3rd Floor, Pars\\\'n Paradise Complex, Chennai,

Tamil Nadu

India
Deals in Data Entry Services, telecom services, insurance claims services, payroll processing services, Data Conversion Services, e accounting services, press services
: Address
9/5, Balaji Avenue 1st Street, Chennai,

Tamil Nadu

India
Deals in Event Management Services, Permanent Staffing Services, Payroll Management Services, Hr Services, event planning services, Consultancy Services, event coordination services
: Address
#390 , Kts Complex , Anna Salai , Saidapet , Chennai,

Tamil Nadu

India